Boracay is a great place for family travel, but finding the right activity for your children can be a challenge – Boracay is a wonderful tropical destination & your children will love it – but it's not exactly Disneyland. There are very few "kid specific" activities on the island, but there are many that would be "child appropriate".
Here are our top five picks:
Island Hopping
Helicopter adventure
Horseback riding
Motag Living Museum
Hacienda Maria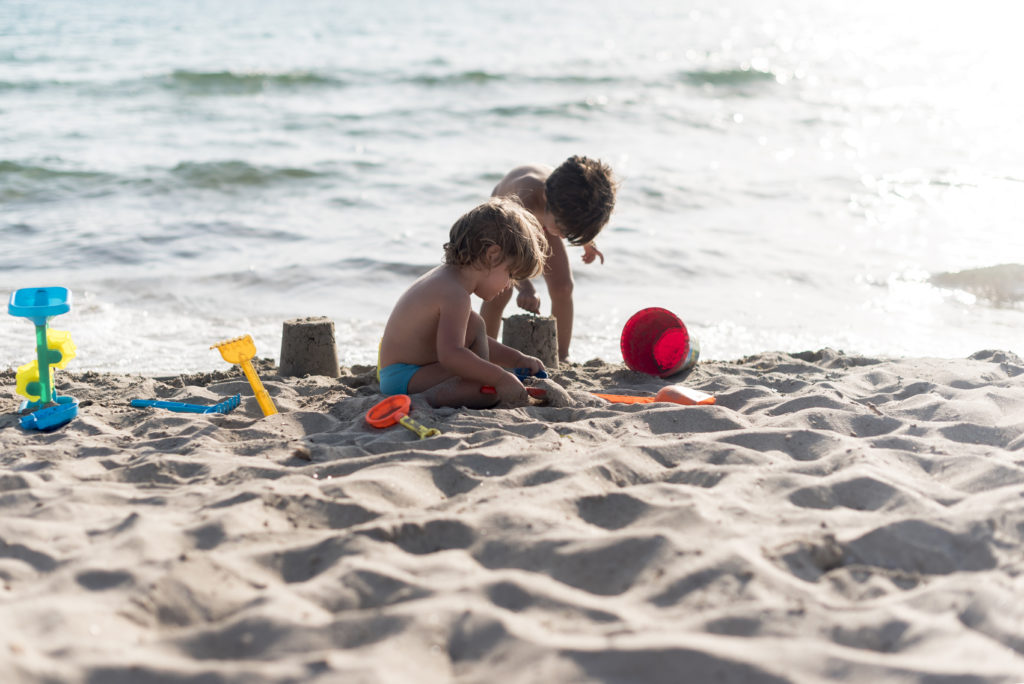 Below you can read more about our top five picks for entertaining your kids on Boracay. The sunset cruise is great for both children and adults. On board our boat we have stand up paddle boards, float tubes, and snorkel gear.  We've seen it time and time again, kids love this adventure. It's hard to beat the low-low price of free! Consider booking one of our qualifying activities below and rev up the excitement for your young ones.
Island hopping is a great family activity. We have several options available, some include shore lunch. Boat trips are always exciting – but fortunately not too exciting! Boracay and the surrounding islands are usually very well sheltered from heavy sea swell. As you check out the cool little islands surrounding Boracay, you won't have to cross getting sick off your bucket list.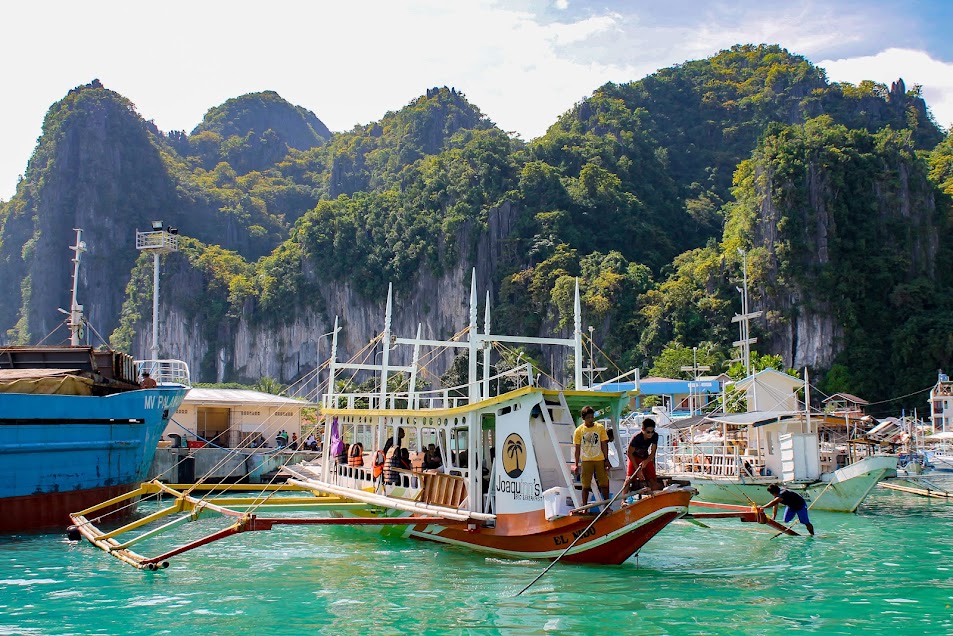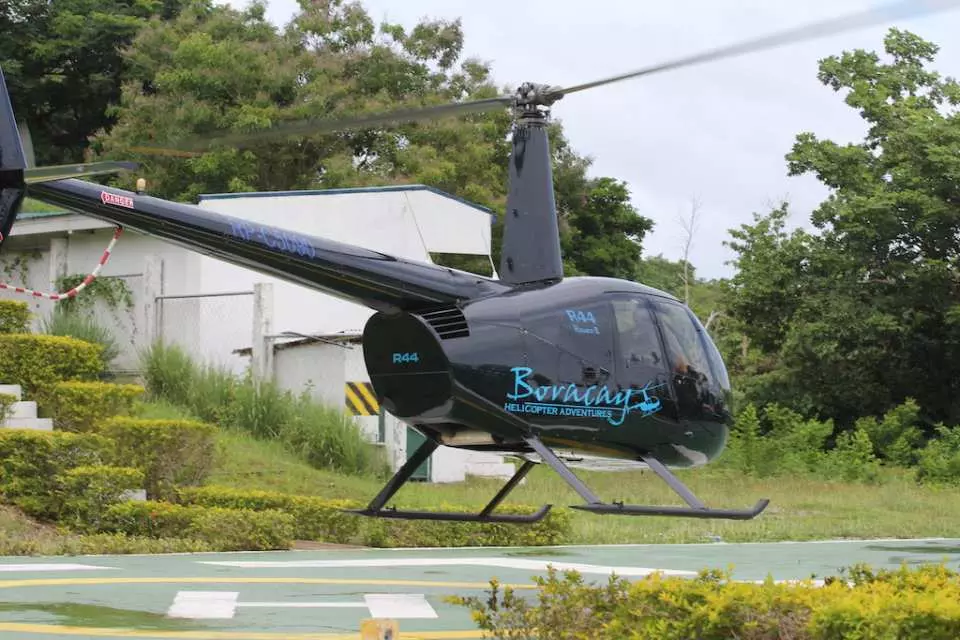 We add a helicopter adventure to the list of activities you can do with your kids because of the sheer "wow factor".  Zooming across the sky checking out the local geography in an aircraft with 1000 parts all spinning in the wrong direction is a highly memorable experience!
Once upon a time, the main mode of transport in the East and West. Horseback riding is a great way to hang out with your kids and see a little bit of Boracay. It's a great adventure for animal lovers.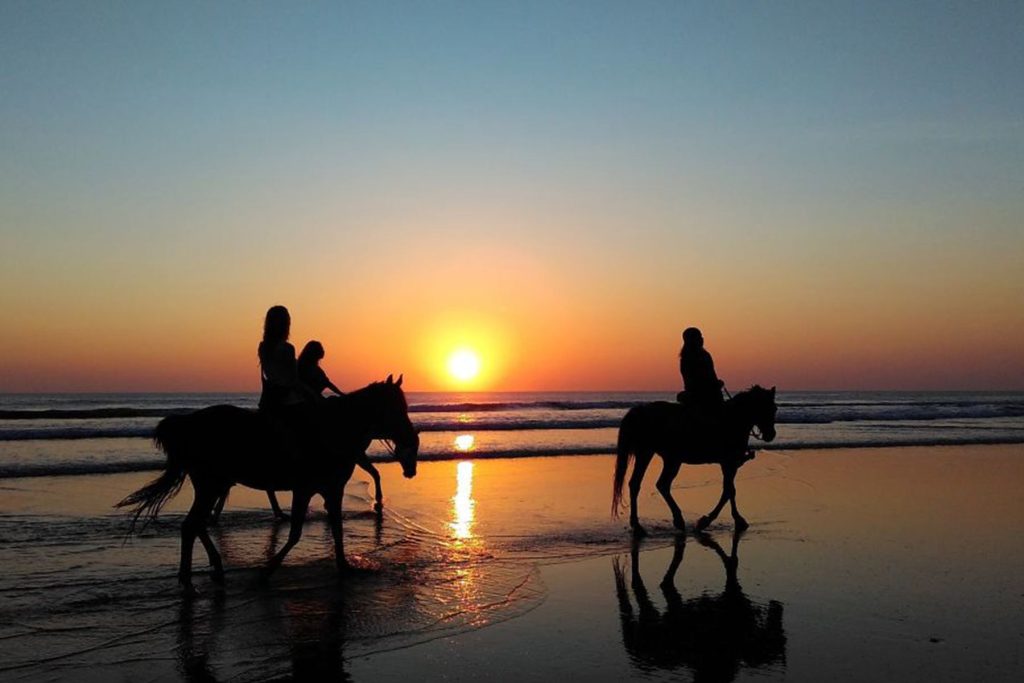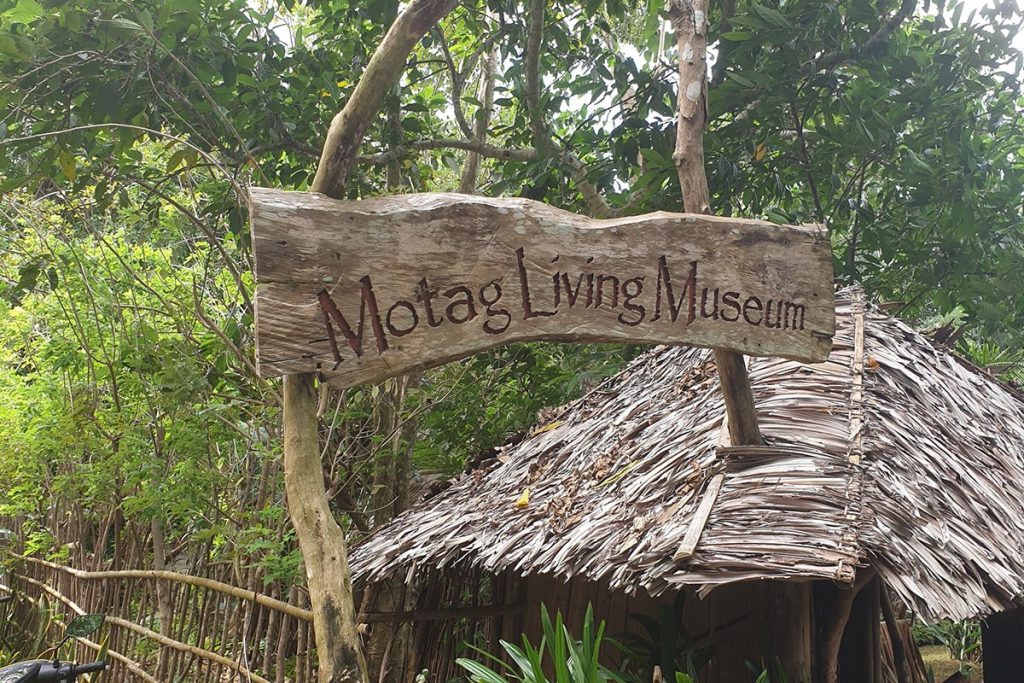 Motag living museum is a highly recommended day tour highlighting the traditional, local culture of the Philippines. Learn about the olden ways – traditional song, dance, & story, farming methods & food culture. This makes the kids list because it's a great learning experience.
This is great for children in the way that it's a unique local adventure. This nature reserve spans 14 hectares and features cave and rock formations.  It's also great for anyone who's ever thought about cooking their young 🙂 This adventure includes a lunch and waterfall tour as well as many other little things to liven up your day. The tour takes place on the mainland, so it's a good chance to experience the real Philippines.
Boracay has many activities that children will enjoy. Book one with My Boracay Guide now and we'll send our tour coordinator to your hotel at the appointed time, hassle-free excitement done right. Pro tip:  Kids under five travel free with My Boracay Guide Transport, you can check that out here.
See you soon!